About Ozzie Tabs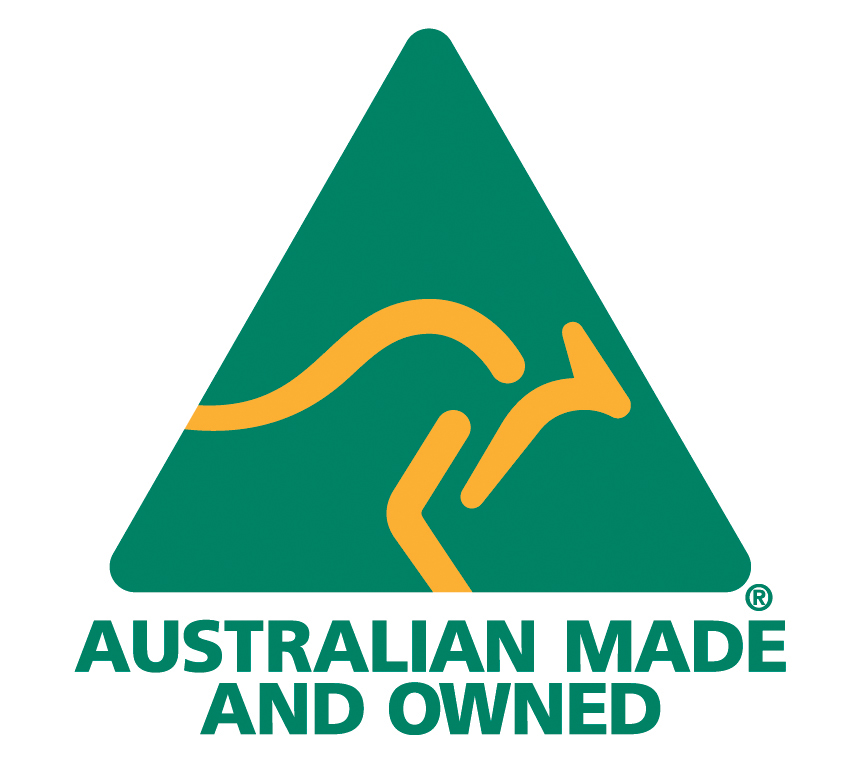 Welcome to Ozzie Tabs. We are a stationery manufacturer, and we sell tab dividers online to both wholesale and retail customers. Ozzie Tabs is located at 32 Market Road Sunshine, Melbourne, Victoria 3020. Even though we manufacture all our dividers in Melbourne, our supply chain includes services to Sydney, Brisbane, Adelaide, Hobart, Perth, ACT and NT. Regional towns are also covered Australia wide.
We know it's frustrating when stationery stores are out of stock of tabs you need to order. Ozzie Tabs ensures our range of tab dividers will be in stock ready to ship Australia wide.
Anyone can buy tab dividers directly from Ozzie Tabs. Our bulk tab dividers are used in Printing rooms, Print Shops, education facilities such as Universities, Schools and training institutions. We also supply bulk tab dividers to Legal firms, Solicitors, and Legal Document management companies. When you need to print large volumes of index dividers, the last thing you need is to be opening plastic wrapped tabs. Our bulk tab dividers come in a sturdy cardboard box which protects the tabs from damage and makes it easy to load into your printing machines, and they also can be kept on the shelf for long periods.
Click Here for: Bulk Plain Tab Store Online
We also supply a wide range of stationery tab dividers for general filing & office use. Whether the tab dividers you require are alphabetical dividers, monthly dividers or numerical dividers, we have the right tab dividers for your needs. Check out our Stationery Tab divider store to view our range. True Blue Tabs are similar in layout to the tab dividers supplied by the stationery stores. The difference is True Blue Tabs are 100% manufactured in Australia. The quality is better, and of course, you are helping keep jobs in Australia each time you order our tab dividers.
Click Here for: Stationery Tab Store Online
Ozzie Tabs offers custom tab printing to your requirements. We can print in black and white or colour on a wide range of paper stocks. All printing is done in house so we can keep our pricing competitive.
Click on the the link to access our Custom Tab Shop
Click Here to: Enter Custom Tab Shop
What we do:
We manufacture and supply Bulk Plain Tab Dividers form 3 tabs per set to 20 tabs per set

We supply Legal Tab Dividers, Plain & Printed

Rainbow Tab Dividers (Pastel Colours)

A4 ans A5 Divider Tabs

Custom Printed Tab Dividers

Custom Cut Tab Dividers

A-Z Tab Dividers

1-5 Tab Dividers

1-10 Tab dividers

1-12 Tab Dividers

January to December Tab dividers

July to June (Financial Year) Tab Dividers

Heavy Duty 300gsm Tab Dividers

Custom Tab Cutting

Strip Hole Reinforcing

We make Australia's Best Tab Dividers
We supply tabs to:
Legal Firms

Legal Document Services Providers

Print shops / Print Franchises

Schools, Universities and a range of educational facilities

Accountants and Accounting firms

Government Departments, Local, State and Federal

OH&S regulations and guidelines requirements

Medical & Hospital Administrations

and many other businesses small, medium and large
Keeping it local:
All our products are 100% Australian made by Ozzie Tabs in our Melbourne facility

We are fully 100% Australian owned and operated

We ship tabs to Sydney, Melbourne, Brisbane, Adelaide, Perth, ACT, NT.

All regional cities and towns Australia Wide
Keeping it ethical:
All our staff are Australian based and have all the right to work in Australia

All staff are paid above the award rates of pay

We are an equal opportunity employer

All our paper is sourced from Australian based wholesalers

Where possible we source and use environmentally responsible products in our manufacturing process

We offer 100% recycled alternatives in our tab range

We offer a 100% Guarantee that our products will perform well above expectations